Our week in Holkham
---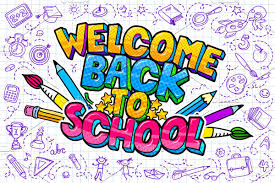 Welcome back to the Summer term in Holkham class. We have lots of new things to cover this term. We all had a good day on Tuesday and began looking at newspaper reports, it would be great if you could have a look at some newspapers over the next week.
We also made a start on our new topic in science which this term is Light.
In numeracy we are continuing to look at Fractions in year 3 and      in year 4.
On Wednesday we had our topic launch and we found out information about the Ancient Greeks. We looked at pictures of the Parthenon and we constructed our own Parthenon in groups. Have a look at our pictures.
We made laurel wreaths that Greek Gods wore , they were also given to the winners of Olympic races.
We also tried some Greek foods which had mixed reactions, Mrs Lewis enjoyed them so much she went home and brought olives and feta cheese.
We also looked at how to write our names using the Greek alphabet and looked at a timeline and where the Ancient Greek era fitted on to it.
In PE this term we are looking at tennis and there will be pictures to follow in the following weeks.
Thank You Holkham for coming back with such a positive learning attitude, I am looking forward to seeing all your hard work in the following weeks. It's great to be back with you all!
Remember to check this terms homework at the top of our webpage and to log on to education city for your home tasks. Well done to Oscar for this piece of homework from last term.
Miss Shaw